by Emi Sim
"I go to nature to be soothed and healed, and to have my senses put in order."— John Burroughs
Originally published first here: https://blog.wego.com
Copywrited by wego.com
Nature is extraordinary; it calms the mind, invigorates the soul and puts everything in perspective. The best form of therapy is to go out and take a walk.
Maybe it is the fresh, oxygenated air or the scent of the crisp leaves or the soothing calm of green, but a certain kind of hush takes over when we are surrounded by Mother Nature.
These eight incredible treetop walks — some of which are literally breathtaking — are nature's best "chicken soup for the soul".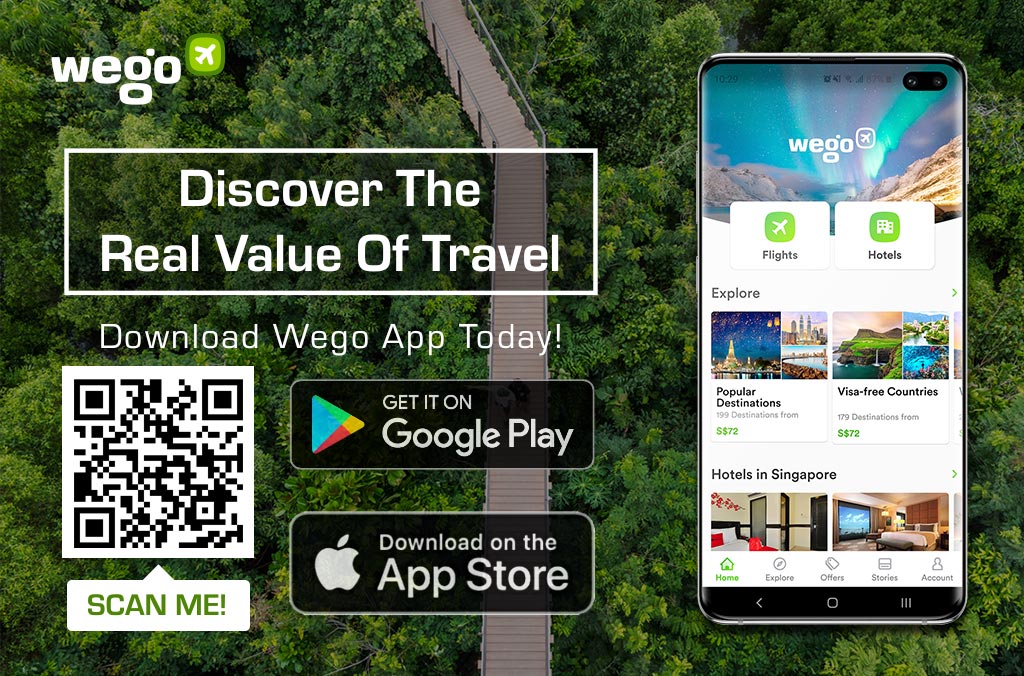 Ulu Temburong National Park, Brunei
Unlike most national parks, this flourishing sanctuary is hidden from prying hands or, in this case, the legs of tourists, and to get here is no walk in the park. The only way you are allowed entry to Ulu Temburong National Park is if you are a scientist or via a guided tour.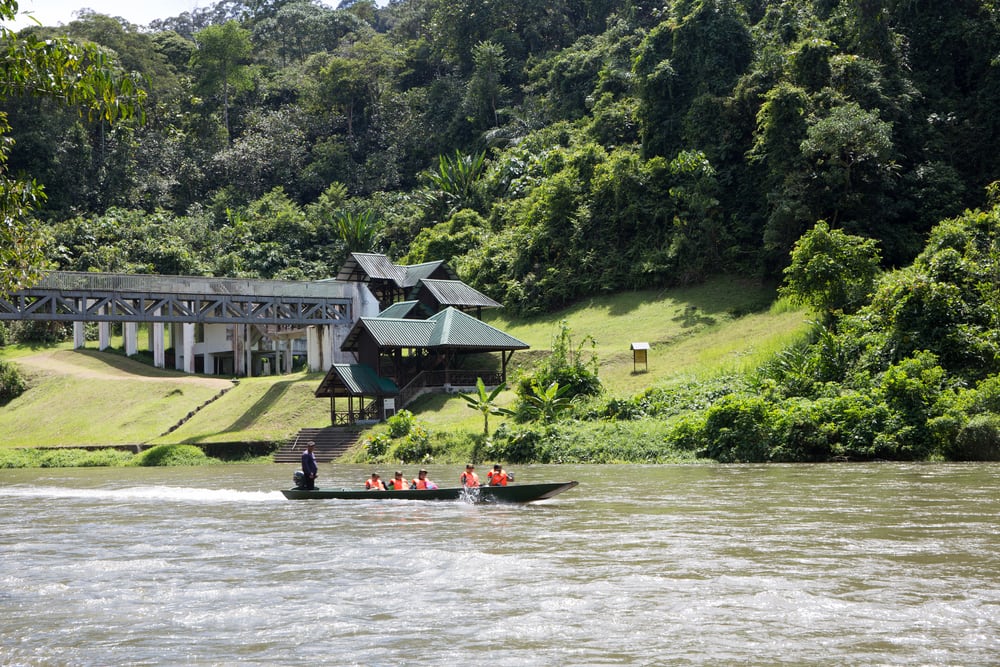 A longboat will take you through rivers and jungles, followed by a car ride to Ulu Eco Village. The entire journey takes 2 hours, and if the tide is low, you would need to get into the water to push the boat. You need to earn your right to be here, for sure!
This park is the first to be established in Brunei exclusively for scientists to study its biodiversity, and only 1% of the 500 square kilometers of protected rainforest is accessible. You would need to survive more than 700 uneven and narrow stairs to get to the canopy walk before you get rewarded with an unparalleled view of the virgin rainforest at a dizzying 50 meters above the forest floor.
Sky Walk in Monteverde Park, Costa Rica
Walking amidst the fog high above the treetops, accompanied by the distant singing of birds, and enveloped by the smell of lush, moisture-soaked greenery, Monteverde Park is something out a fantasy world.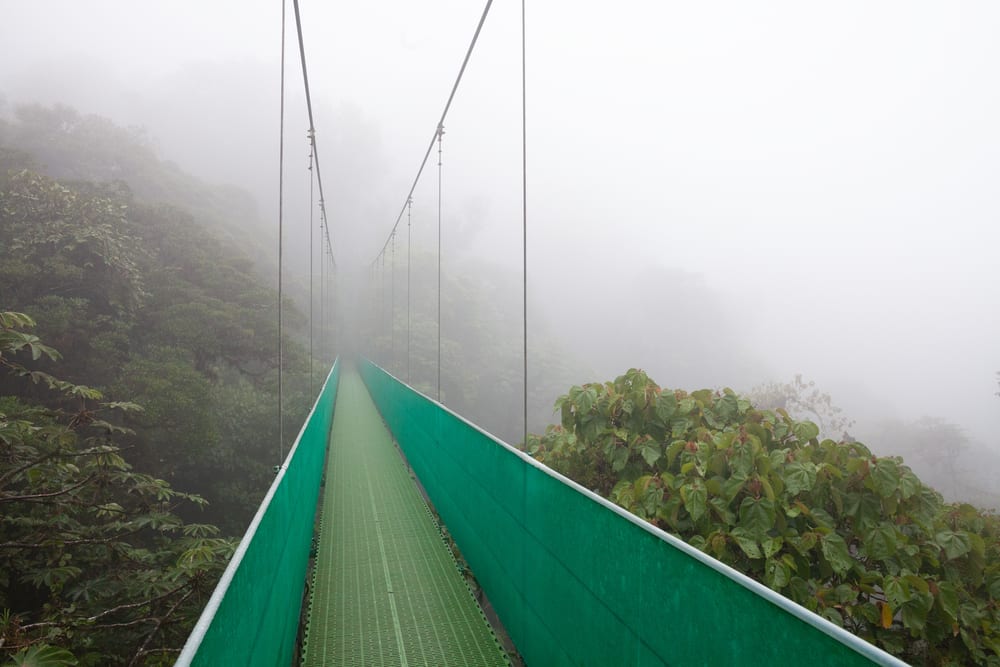 Home to more than 2500 plant variations and 400 bird species, this biological reserve is dedicated to preserving endemic plant and animal species alike. To appreciate the wonder of it all like a biologist, one must get on top. The skywalk is a series of six suspended bridges (2.5 kilometers long) that stretch across this luscious green paradise.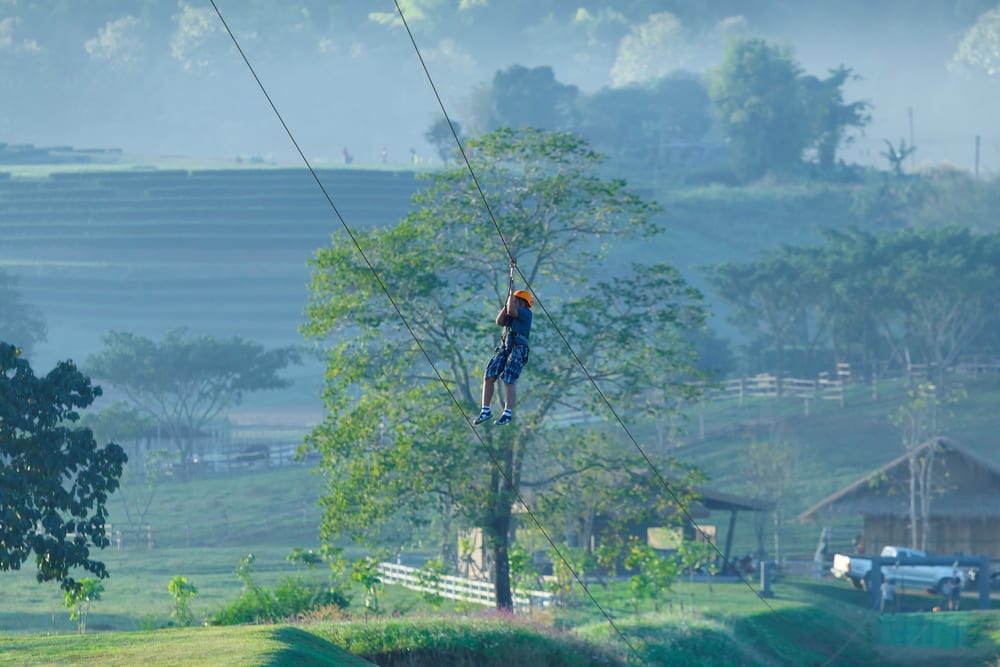 After the skywalk, you could also do an adventure tour, canopy zipline, forest hike, a tram ride, or visit a butterfly and insect garden.
Capilano Treetop, Canada
Not far from Vancouver city, there is a sanctuary where those who seek to find serenity can abscond to – Capilano Suspension Bridge Park.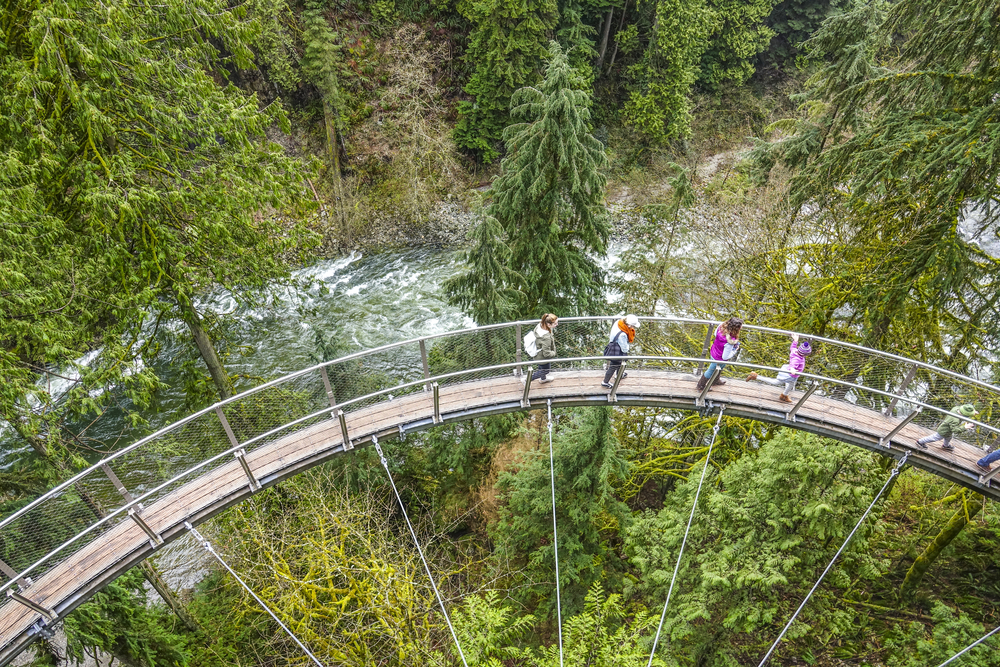 First, there is a 213 meters Cliffwalk — a U-shaped bridge floating above the treetops — held only by 16 anchor points drilled into the side of a cliff. It's a beautiful sight from the platform, but the experience isn't for the faint-hearted.
Then there is the infamous Suspension Bridge stretching 450 feet and hanging 70 meters above the burbling Capilano River. The pendulous bridge is nothing short of an engineering feat that takes your mind off worldly worries.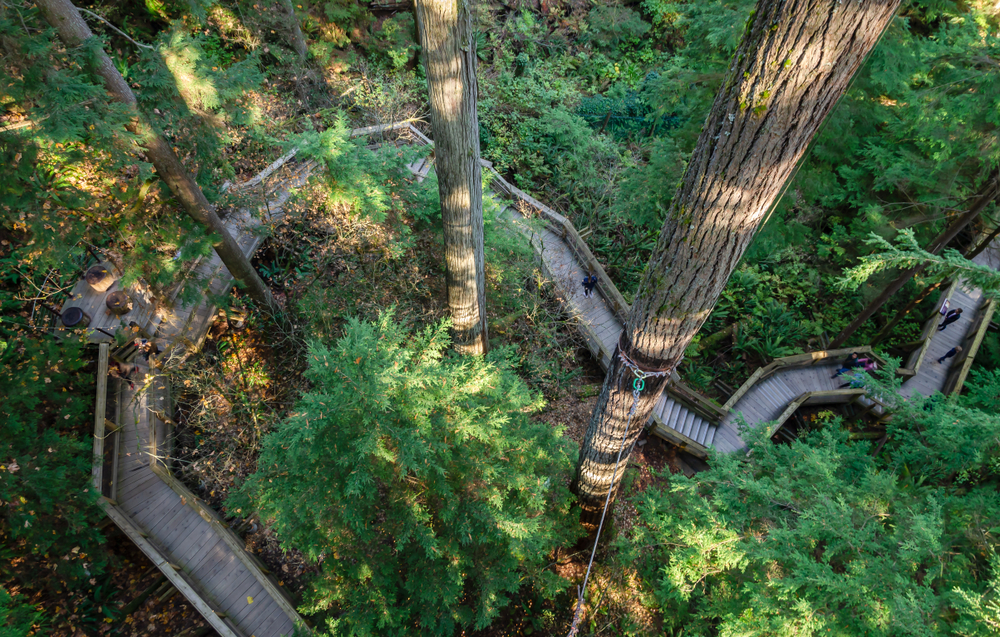 Go on a Treetop adventure, which takes you through a series of seven ingeniously constructed bridges — with not a single nail or bolt used to accommodate the ever-growing Douglas Fir trees — for a bird's-eye view of the rainforest.
One of the most unique treetop walks you will find in the Czech Republic is Lipno Treetop Walk. Built in 2012, this new kid in the block packs all the punches of a canopy walk and more.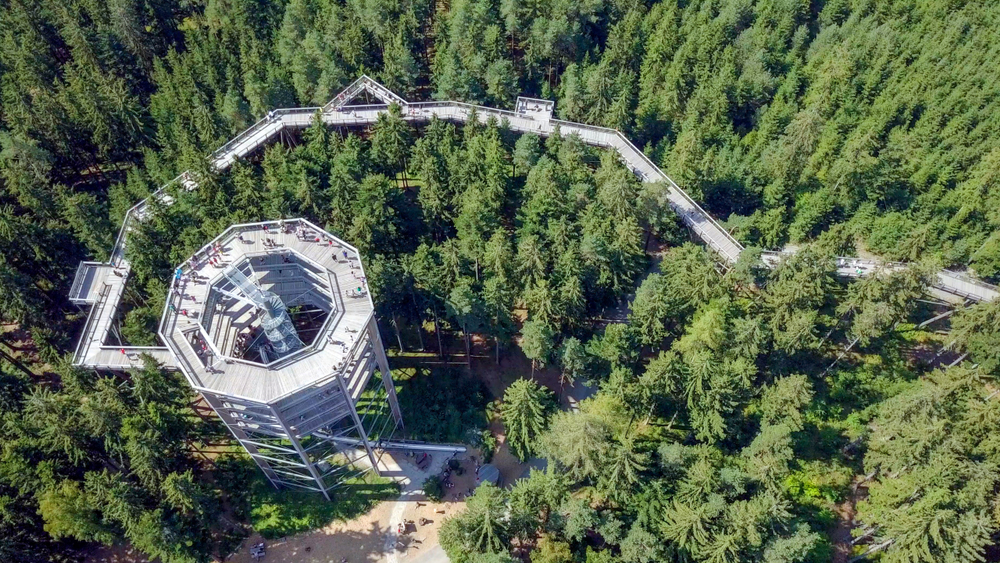 Amongst the trees is a boardwalk measuring 675 meters. The long walk is made less arduous with many educational stops and 11 activity areas that will get your adrenaline pumping. From walking on a suspended rope to riding the country's longest toboggan, it sure keeps visitors entertained.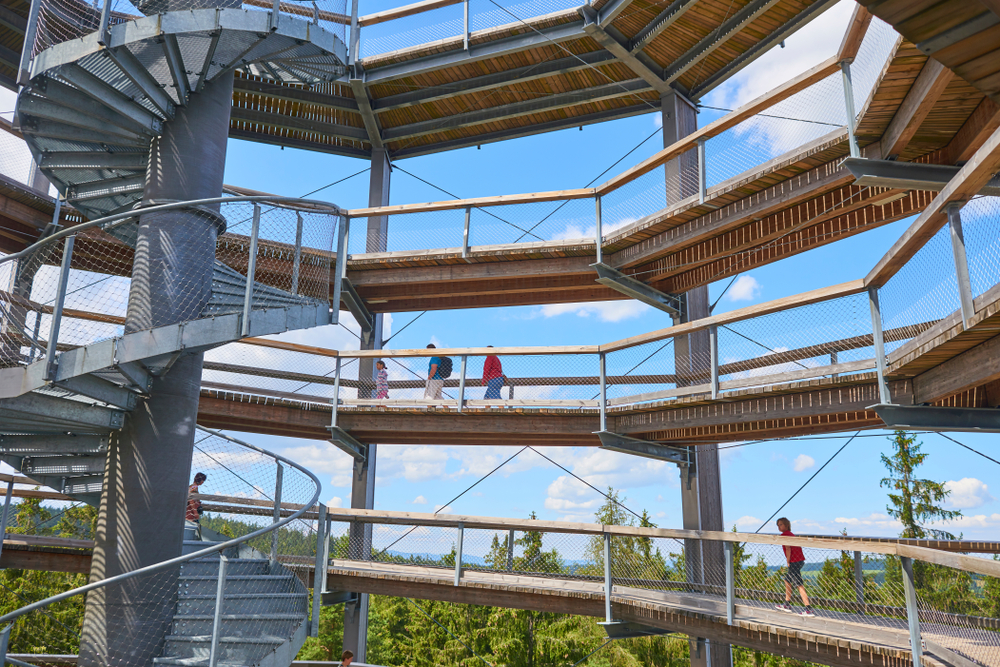 And if you think you have seen it all, at the end of the long walk is a 40 meter high observation tower that looks out to the Lipno area and the Šumava and Novohradské mountains. The best thing apart from the view is the slide back down (there is a lift for the faint-hearted).
Hainich National Park, Germany
Hainich National Park is a UNESCO World Heritage Site, a primeval German forest that is home to many rare animal species. You may spot the rare and shy exotic wildcat here.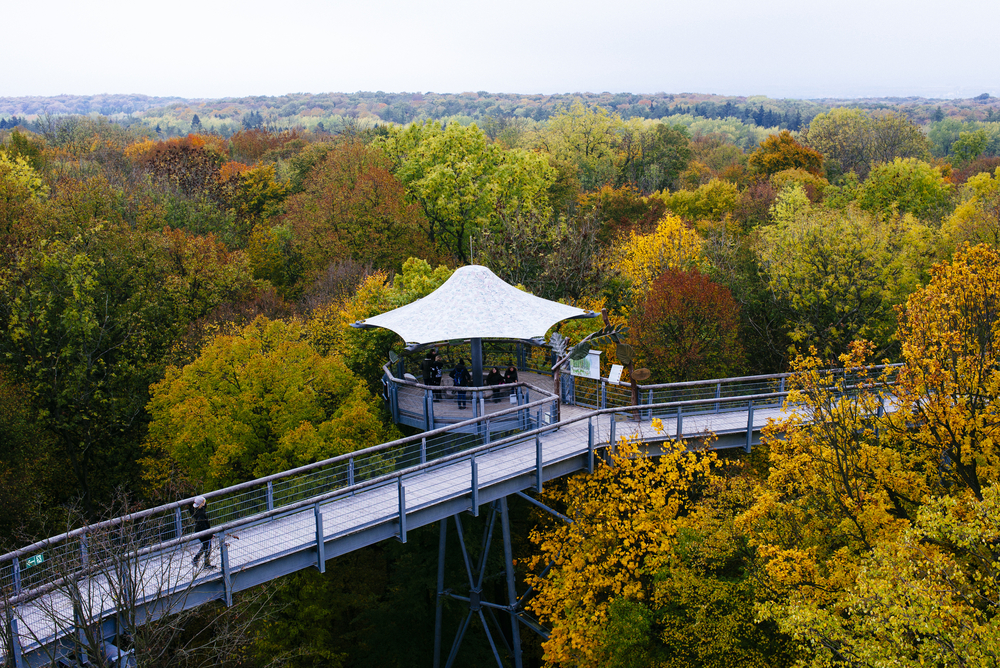 The Baumkronenpfad (treetop pathway) is wide and sturdy for anyone to enjoy, and culminates with a 44 meter high observation tower! It is a surreal experience to be above a historic forest whose primary purpose is to protect its native ancient beech trees.
Go on one of the three didactic adventure trails; there is the Fairy Hill nature trail, Brunstal trail, and Silberborn adventure trail, each with its own experiences.
Royal Botanic Garden Kew, Surrey, UK
Kew Garden is a UNESCO World Heritage Site. It is also a 330 hectare scientific institution for the study of plants and fungi collection.
The 200 meter long treetop walkway meanders 18 meters above the garden floor of the Royal Botanic Garden. Constructed with weathered steel to complement its natural surroundings, it climbs up 118 steps to the top. You would have to walk between the branches of the horse chestnut, oaks, beech trees, and other viridescent vegetation.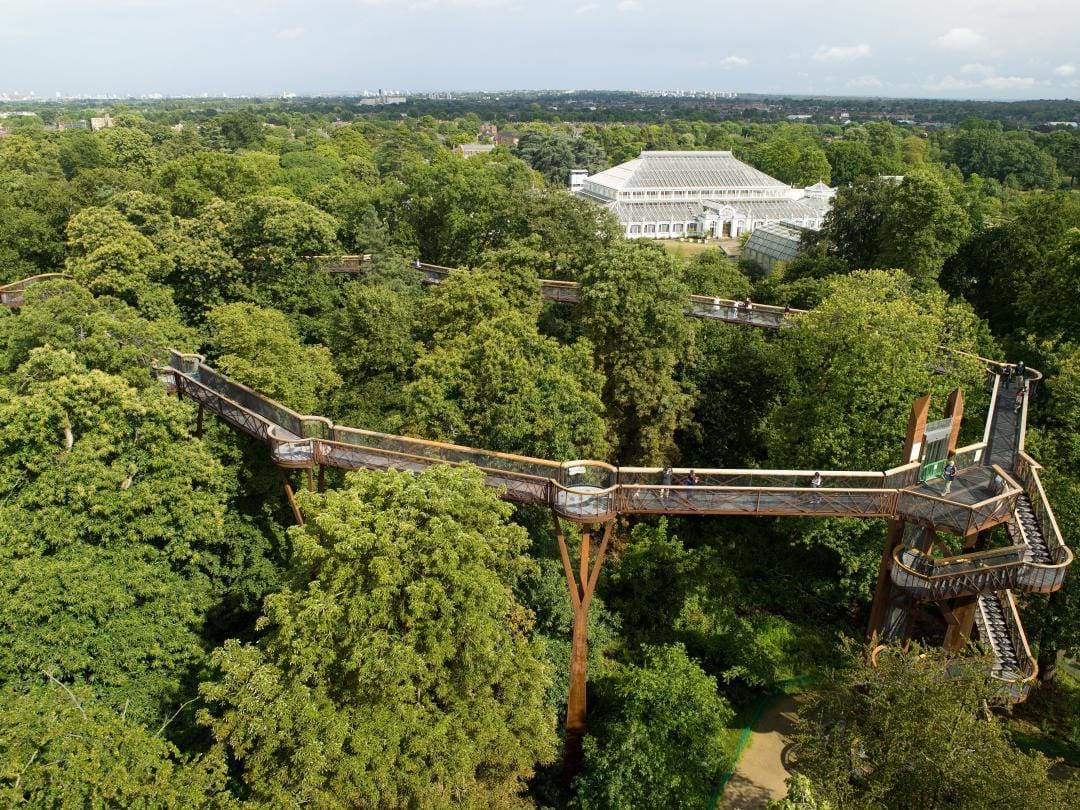 Other attractions would be the Rose garden with 170 different cultivars and species of the Shakespeare of flowers. Then there is the grass garden and the kitchen garden to indulge the Jamie Oliver in us. Once upon a time, they supplied food to the Royal family in Kew Palace; now they showcase the freshest staple crops and heritage varieties.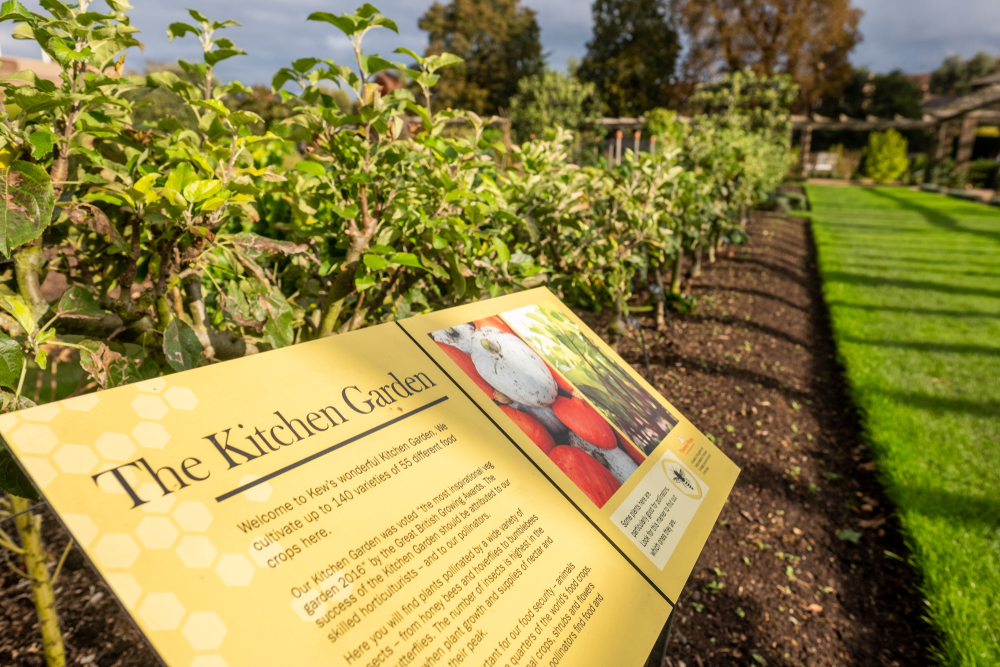 Australia is a country made of lowlands, deserts and a lot of landmass. In Western Australia, the white sandy beaches are the talk of the town, but equally famous is the Valley of Giants, a treetop walk set on the side of a valley 40 meters above the ground.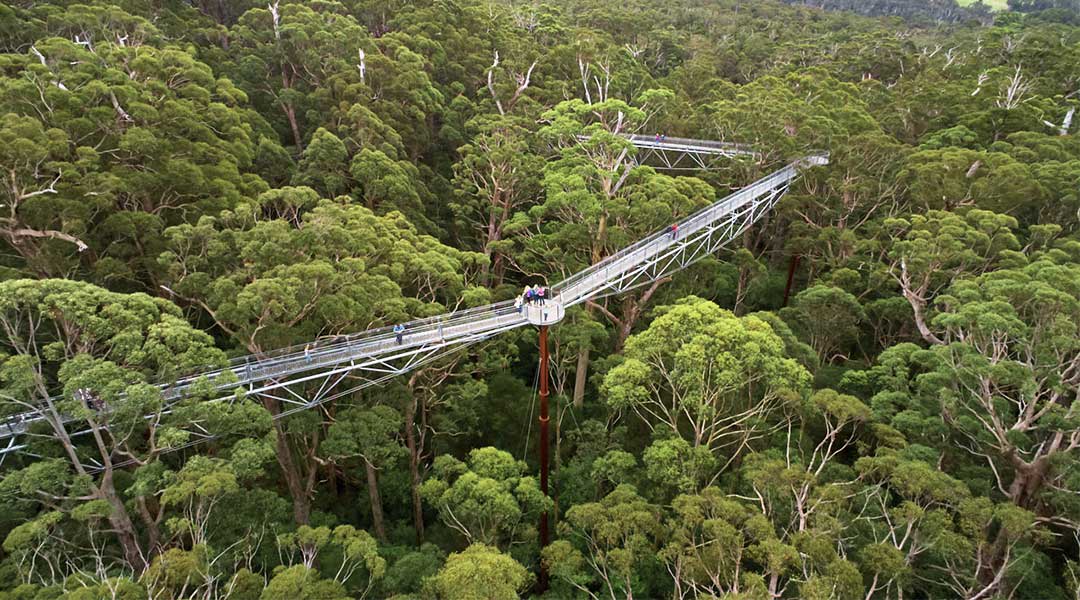 The 600 meter loop boardwalk above the trees is child-friendly, stroller friendly — even wheelchair-friendly — with no steep ascents and spacious, sturdy paths.The red tingle trees are icons that gave the park its name. Some of these immortal giants are 400 years old and have hollowed out over time. This is a place that is intriguing for children too, as they run around and explore, learning why trees grow the way they do.
OCBC Skywalk, Singapore
Not your cookie-cutter canopy walk, what Singapore lacks in greenery it makes up for in creativity.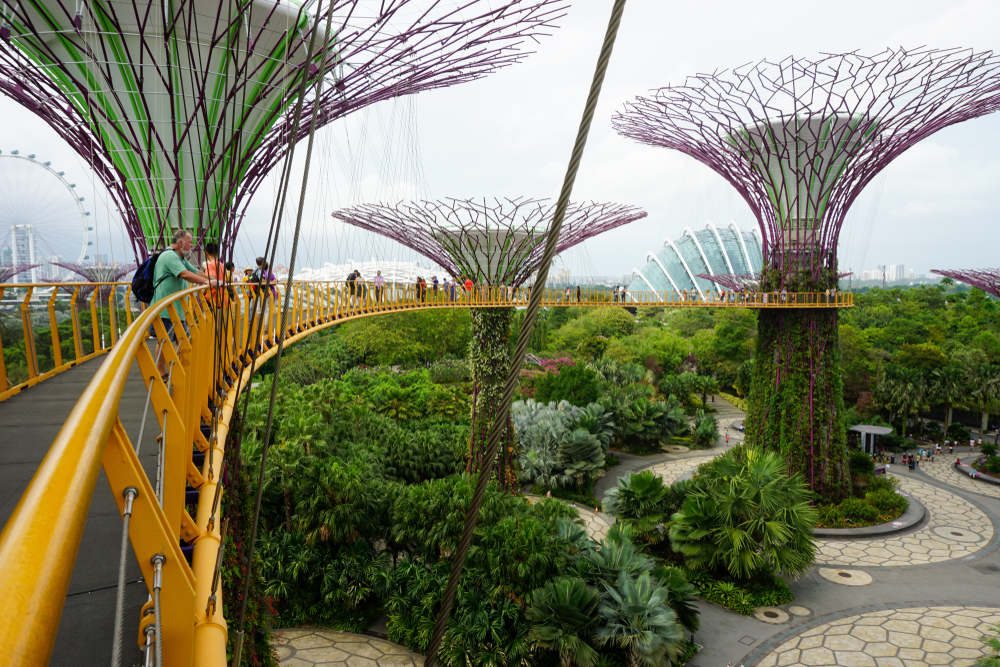 If geography doesn't give you a world-class deciduous rainforest, you make your own 101 hectare garden with a Cloud Forest, flower haven, waterfront promenade, and 18 Supertree groves that look like they belong to the future.
OCBC Skyway is a 128-meter long treetop walkway at Gardens by the Bay, suspended between two Supertree Groves, each standing 16 meters tall with a vertical garden growing on it.
The best time to visit is in the evening when the Singapore sun isn't bearing down on you. There is a brilliant light and sound show here known as the OCBC Garden Rhapsody that happens at night.
Content, links and pictures are copywrited and owned by www.wego.com